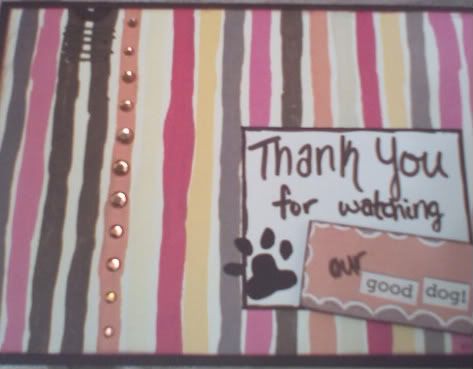 ...on Etsy.
I am officially opening my shop this upcoming week, so be prepared!
I have only a few items, since I don't have alot of time to create. I'm going to see how well they do first.
If I sell everything, I'll restock with more products. I'm so excited!
Be prepared to experience cards, mini books, tags, pages, page kits, ribbon, destashed items, paintings, flowers, and more.
♥*