So, I set my alarm to go off around 7:30 so I could have time to tan before work, and thankfully, I looked at my schedule before I completely got ready. I thought I was working 10-6, but that's tomorrow! I'm on at 4 today. WHEW!
I have PLENTY of time.
I finished my dad's Father's Day card. I'd put it up here, but he's found a way to Google my name when he's bored and stumbled upon my blog. I'm not going to ruin it! Lol..
Speaking of Google, if you Google "beauty", this is what comes up: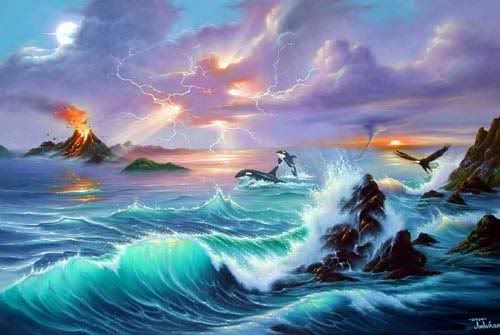 I've been OBSESSING over Etsy, and wishing I could afford to spend more money on luxuries, but alas, I wish. I did find some really neat individuals who practice an art of "looking through the viewfinder". Here's one of my favorites, simply because I am in love. ;)
ScarletBeautiful2's Etsy Shop
Also, go ahead and check out the lovely Michelle's Etsy Shop as well. She's amazingly talented and all her items make me love love LOVE summer just THAT much more. ;)
LuckyChelle7
AAAANNNNND....Jennifer's Etsy:
Designs On A Whim
With all that, I'm off to go bake. My brother and his girlfriend, Tiffany, are going to St. Louis tomorrow, and I am SO jealous. I need to just get away and relax.
Tan time!
♥*